Start
Drumming
Today
Are you driven to reach ROCKSTAR levels of energy and passion in your life through drumming?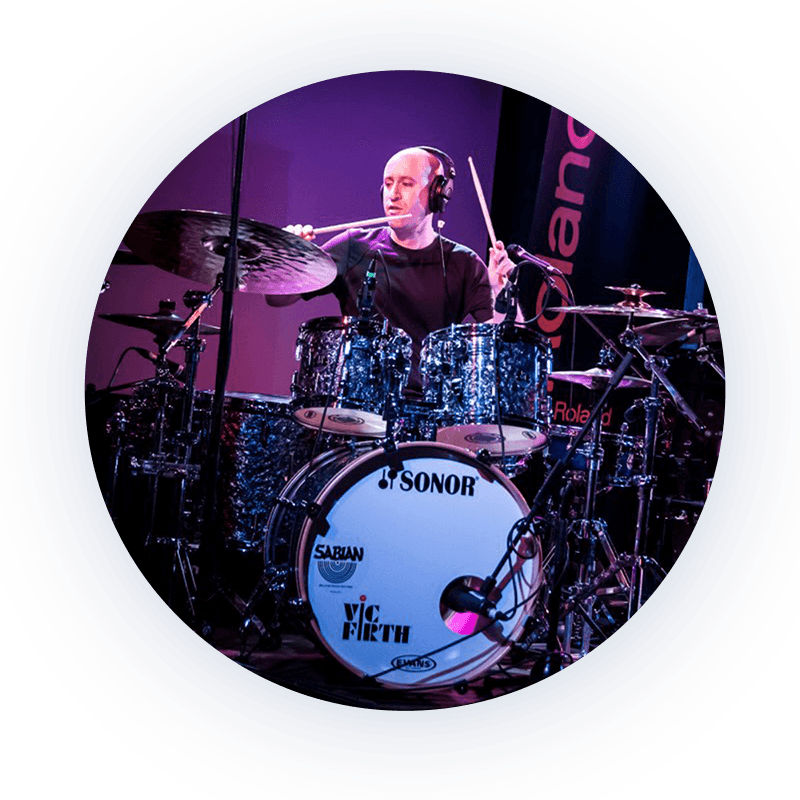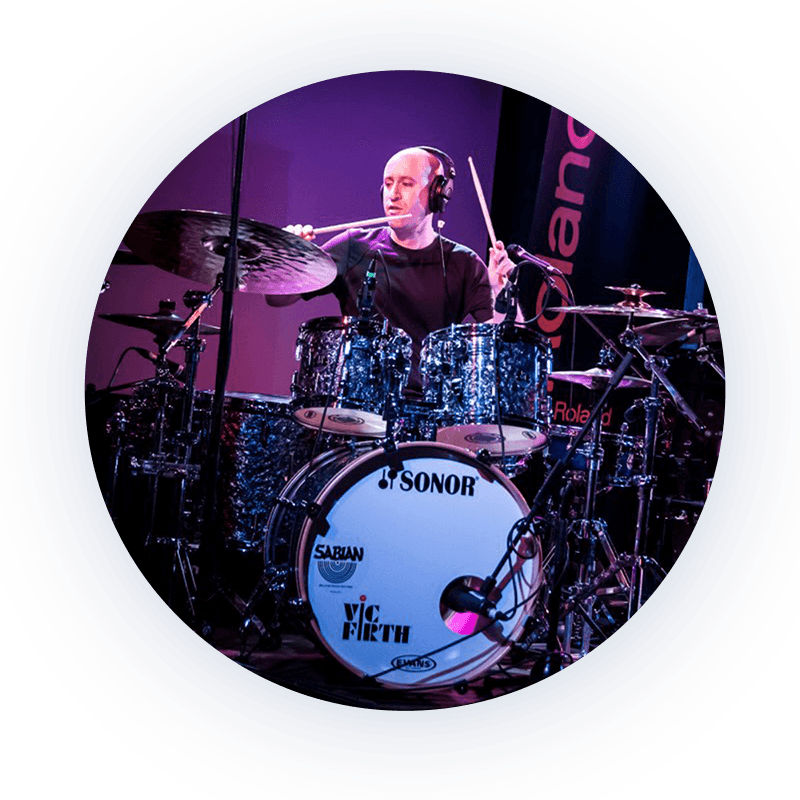 Start Drumming
Today
Are you driven to reach ROCKSTAR levels of energy and passion in your life through drumming?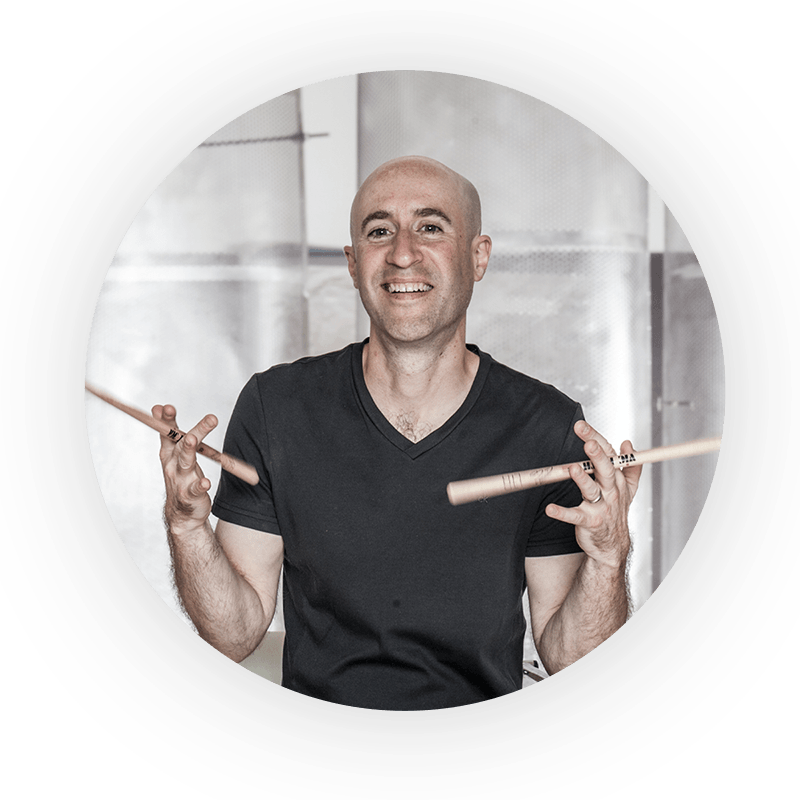 ENTER THE ADVENTURE
Experience the

LTR DRUMMING unique 4 step system

drummers are using around the world to unleash CONFIDENCE through drumming, in record time.
Your first free session will change your life as you TRANSFORM through DRUMMING
START DRUMMING
Delete The Noise
Too many people aren't living out their passions because of the distraction of never-ending obligations.
Drumming adds FOCUS to zero in on what brings us joy, CONFIDENCE to radiate a rockstar aura of creativity, and SELF EXPRESSION to say who you truly are, loud and proud!
To become our best selves through drumming, we need a trusted SYSTEM used by drummers around the world, with a COMMUNITY that has your back.
START DRUMMING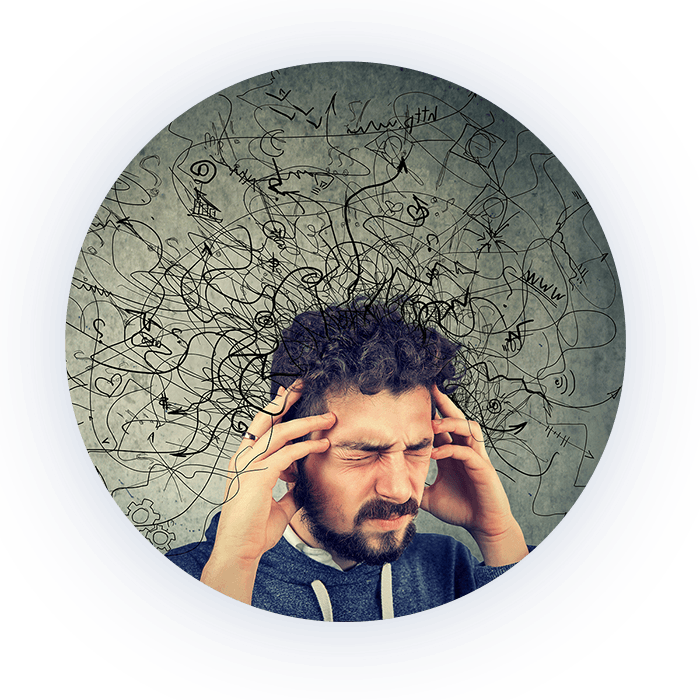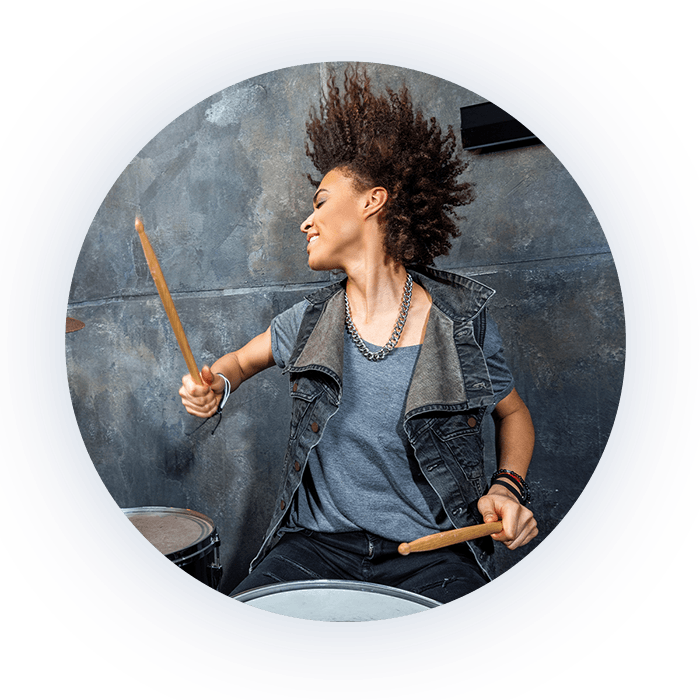 LTR DRUMMING  UNLEASHES CONFIDENCE
IN RECORD TIME, RIGHT FROM YOUR OWN HOME
Imagine your potential coming alive.
Don't live with the REGRET of never knowing all you could become. FOCUS, CONFIDENCE, and SELF EXPRESSION is the new economy in our world today. What would it cost you to NOT take action?
About Chris Lesso
MASTER YOURSELF
THROUGH DRUMMING
PROCRASTINATING living your dreams to meet your TRUE POTENTIAL?
Being constantly DISTRACTED through ENDLESS OBLIGATIONS?
Fighting through ANXIETY to be all you COULD be?
With LTR DRUMMING, you will:
Conquer REGRET

Clear CONFUSION

Dissolve ANXIETY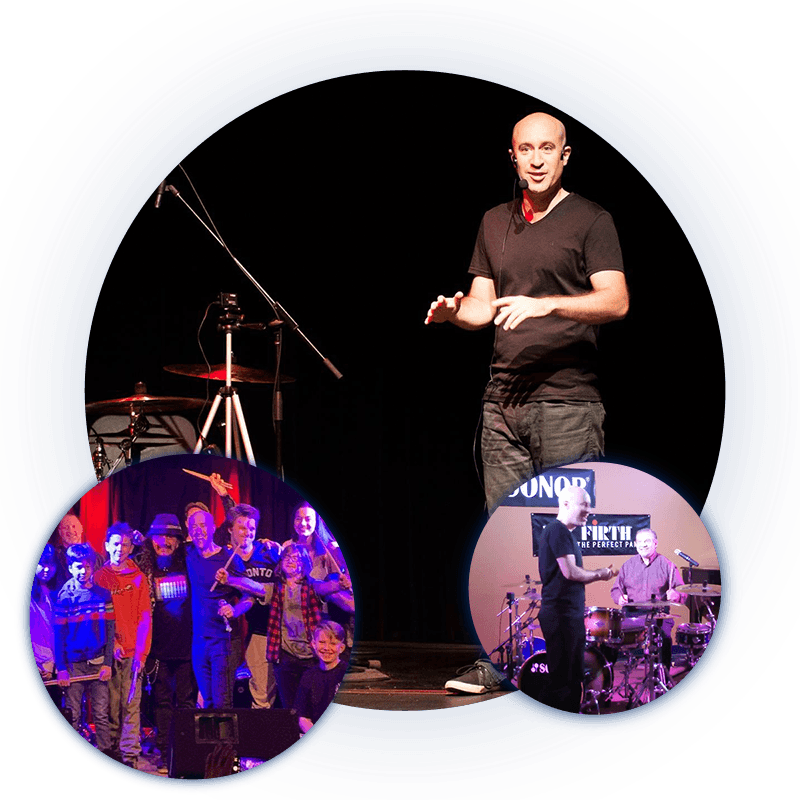 UNLEASH Your POTENTIAL
With LTR DRUMMING
Learn at your own pace with the LTR DRUMMING METHOD e-book and online courses

Drum in interactive and exciting LIVE online drumming sessions with Chris and special guests

Follow a step by step drumming guide designed just for YOU by Chris
Chris Lesso's
LTR DRUMMING METHOD
Life Through Rhythm takes everything that fails about an expensive, traditional music education and rejects it.
Instead, you join a thriving program that gives you freedom, where you can learn at your own pace.

A library of resources and videos

Personalized practice plans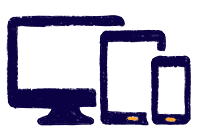 A thriving community of drummers!
Testimonials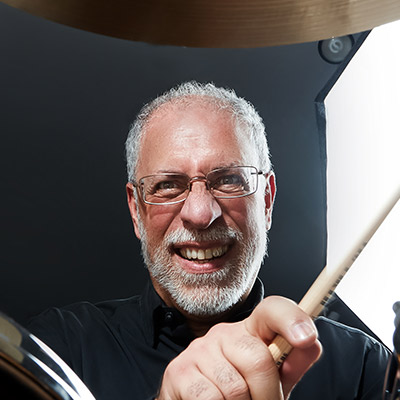 "LTR CONNECT will empower you to drum with an inner fire and passion, as you tap in to having FUN with Chris Lesso's LTR drumming community!"

Dom Famularo

Drumming's Global Ambassador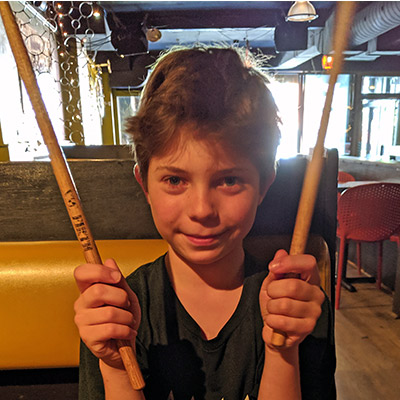 "LTR DRUMMING gives me a safe place to be creative when I feel stressed, and lets me focus when I'm overwhelmed. The LTR CONNECT community cheers me on every time I rock out!"

Ben Weinstein

LTR DRUMMING student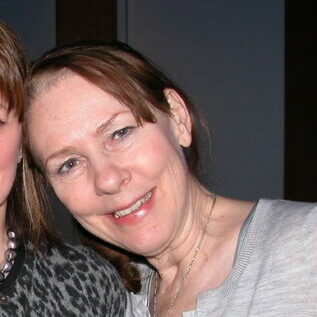 "LTR DRUMMING gives me confidence I didn't know I had, and a way to blow off stress and anxiety. The LTR CONNECT community pushes me to be my best, and fills me with energy!"

Joanne Breckles

LTR DRUMMING student
TRANSFORM THROUGH DRUMMING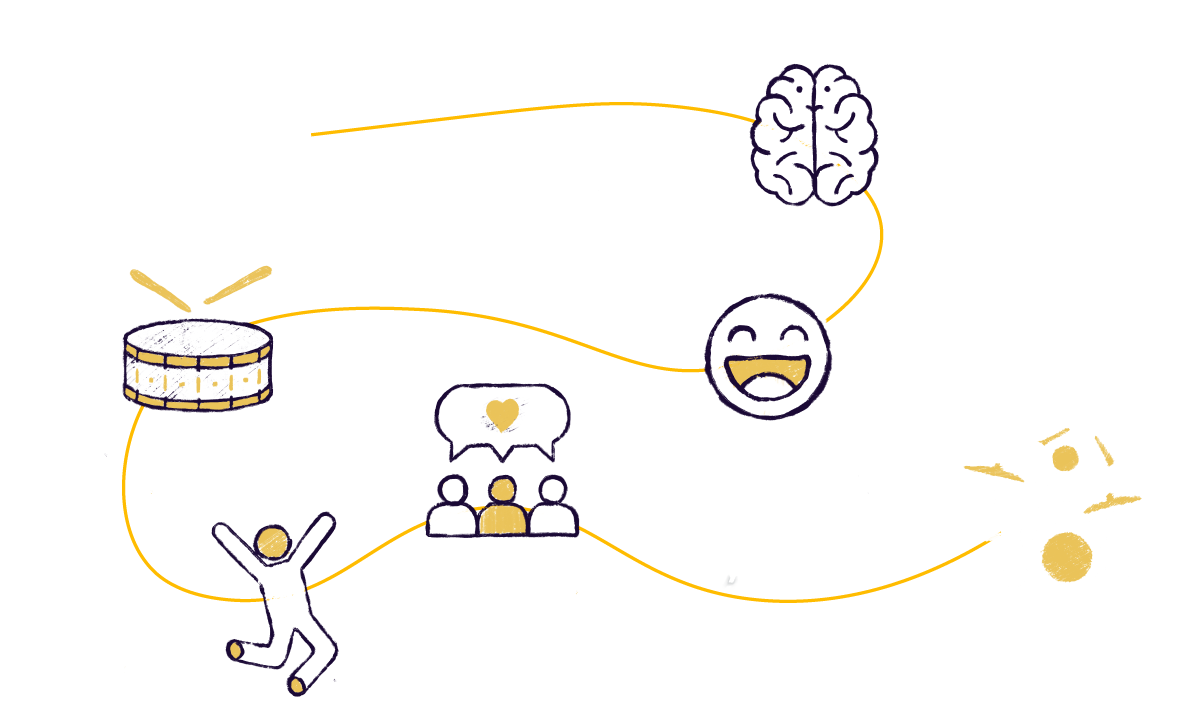 A word from
CHRIS LESSO
How would it feel to have more energy and joy in your life? Imagine getting rid of unwanted stress through the fun of drumming. Why put your dreams on hold and stay with the crowd?
Find your 'Life Through Rhythm' TODAY to unleash your best self through drumming!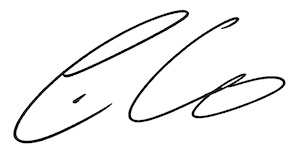 Chris Lesso
LTR DRUMMING WORLDWIDE  

BOOK YOUR FREE SESSION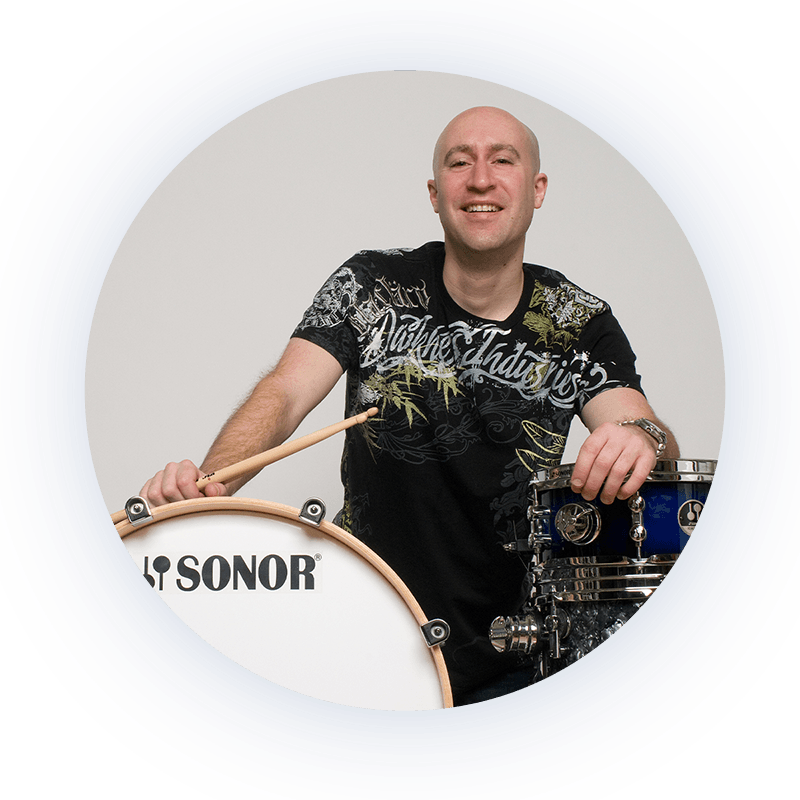 TRANSFORM Through Drumming TODAY
(You don't even need a drumset to start!)